Flavor Foundations
Give your favorite Ken's Dressings a twist using one or two ingredients already in your kitchen.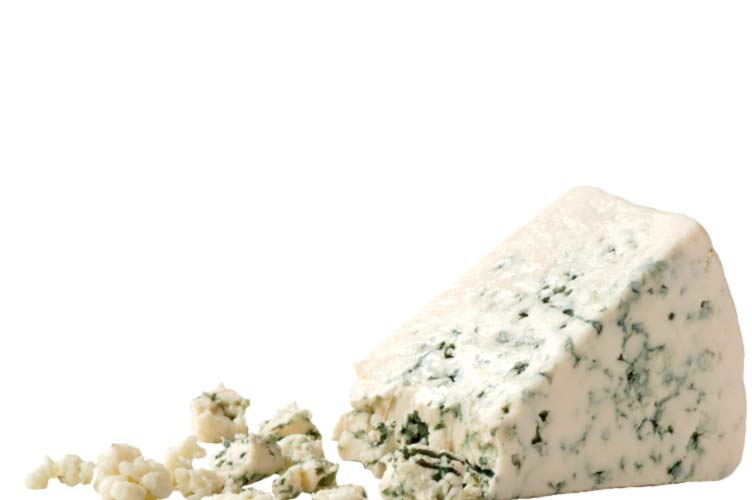 Blue Cheese Vinaigrette
Bleu Cheese
1 c Ken's Chunky Bleu Cheese Dressing 865
1/4 c Onion, Small Dice
1 tsp Garlic, Chopped
1 tbsp Parsley, Dry
3/4 c Apple Cider Vinegar
1 tsp Salt
1/4 tsp Black Pepper, Table Grind
1 tsp Sugar, Granulated
Using a mixing bowl, blender or food processor combine all ingredients and pulse or mix quickly to blend the ingredients and to keep the blue cheese crumbles small in size.
Over mixing will crush all of the blue cheese particles.