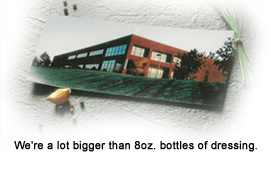 While Ken's Foods first gained popularity in supermarkets, over the years we've become an extremely respected name in the food service industry too.

Our products include over 250 high quality salad dressings, as well as barbecue sauces, cole slaw dressings, mayonnaise and more. Our packaging capabilities go from .75 ounce single serve pouches up to 400 gallon totes. And our plants are widely recognized as three of the most advanced and automated in the nation.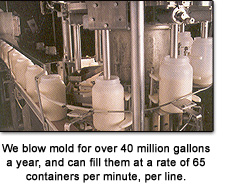 What does all this mean? It means we can satisfy the needs of a lot of different people, whether they're running a small clam shack, a medium-sized restaurant, or a national fast food chain.

It means we can produce as little as 100 cases of custom dressing at a time, or as much as 200 gallons of French dressing in a minute.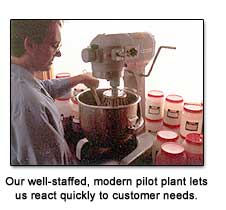 It means we're small enough to listen to our customers' needs, yet large enough to accommodate international responsibilities.

In short, it means we're something of a rarity in the salad dressing industry: a company that's really flexible.